Welcome to Hyejin Hwang 's portfolio website!
This website is best viewed at a screen resolution of 1280 x 960 or higher.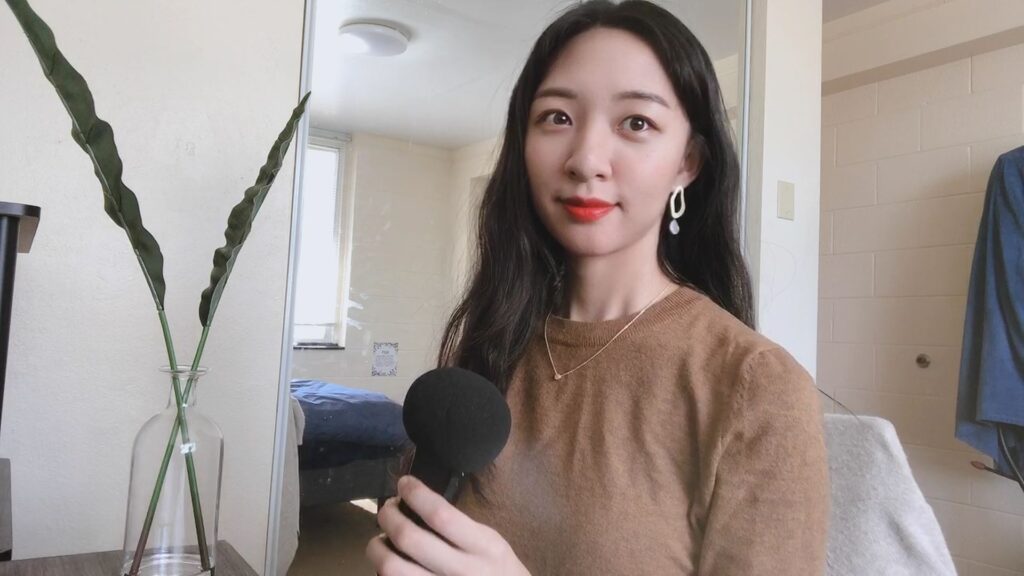 "I believe in the value and power of education to influence people's lives fundamentally. "
Background
Hello!
I am Hyejin Hwang (Jinny), a research-oriented Master's student in the Learning, Design, Technology program at the University of Georgia, expecting to graduate with an M.Ed. degree in December 2020.
Before joining this program, I was a nationally certified public school teacher with four years of experience teaching grades 3–6. As such, I have relevant experiences including serving on the advisory committee for the AI-Learning Department of Woongjin ThinkBig (an edutech company), lecturing for teacher training programs, and contributing as a member of the Positive Discipline in the Classroom(PDC) Research Society.
Although my motivation has always stemmed from a genuine faith in the power of education, my initial interest in educational technology was, ironically, catalyzed by the frustration I experienced teaching in a South Korean public school; in particular, confronting the alienation of certain students deemed as outside the "average." Based on my awareness of this shortcoming, I am convinced that technological integration in the classroom will be a key to securing an educational environment in which all students' needs are met. Such innovation will promote equal educational opportunities, facilitate learning, and provide students entirely new experiences that conventional practices have failed to offer.

Research interest
My research & scholarly interest lies in students' cognitive processes in relation to emerging technologies. Specifically, I am currently concentrating on how technological tools can facilitate learning and change learning dynamics by addressing students' affective domains. In the future, I want to study optimal ways to foster critical thinking skills in the technology-integrated learning environment. (Read More)
– Areas of Research & Interest –
Technology integration in teaching and learning
Critical thinking
Affective domain of learning 
Gamification
Design-Based Research(DBR)
Motivation
Evaluation and assessment
Accessibility
Philosophy
As a researcher, educator, and Christian, I hope to reach the most disadvantaged students while leading innovation and that all of my work will converge in loving people and having positive impact on society. (Mark 12:30-31)
I hold beliefs which lay the foundation of all the work I do.
1. All people are created equal with…
– immeasurable worth.
– inalienable rights endowed by their Creator.
– aspiration to learn.
2. Love binds everything together in perfect harmony. (Col. 3:14)
3. Learning is a lifelong journey of seeking life purpose and truth, which leads to growth and realization of the value of existence.
4. Learning should take place in a safe and caring environment where students can blossom and grow.
5. All educators have a big responsibility to hold a sound life value, in that learners are both directly and indirectly influenced by their words, behaviors, and ideas.
6. Individual's contributions and efforts, regardless of its scale, impact society as a whole.
7. Even obstacles that come in my way are blessings in disguise, and all things work together for the greater good. (Romans 8:28)